Family Locator
See the real-time location of your kids on the map
& stay in touch with instant messages
For more info scroll down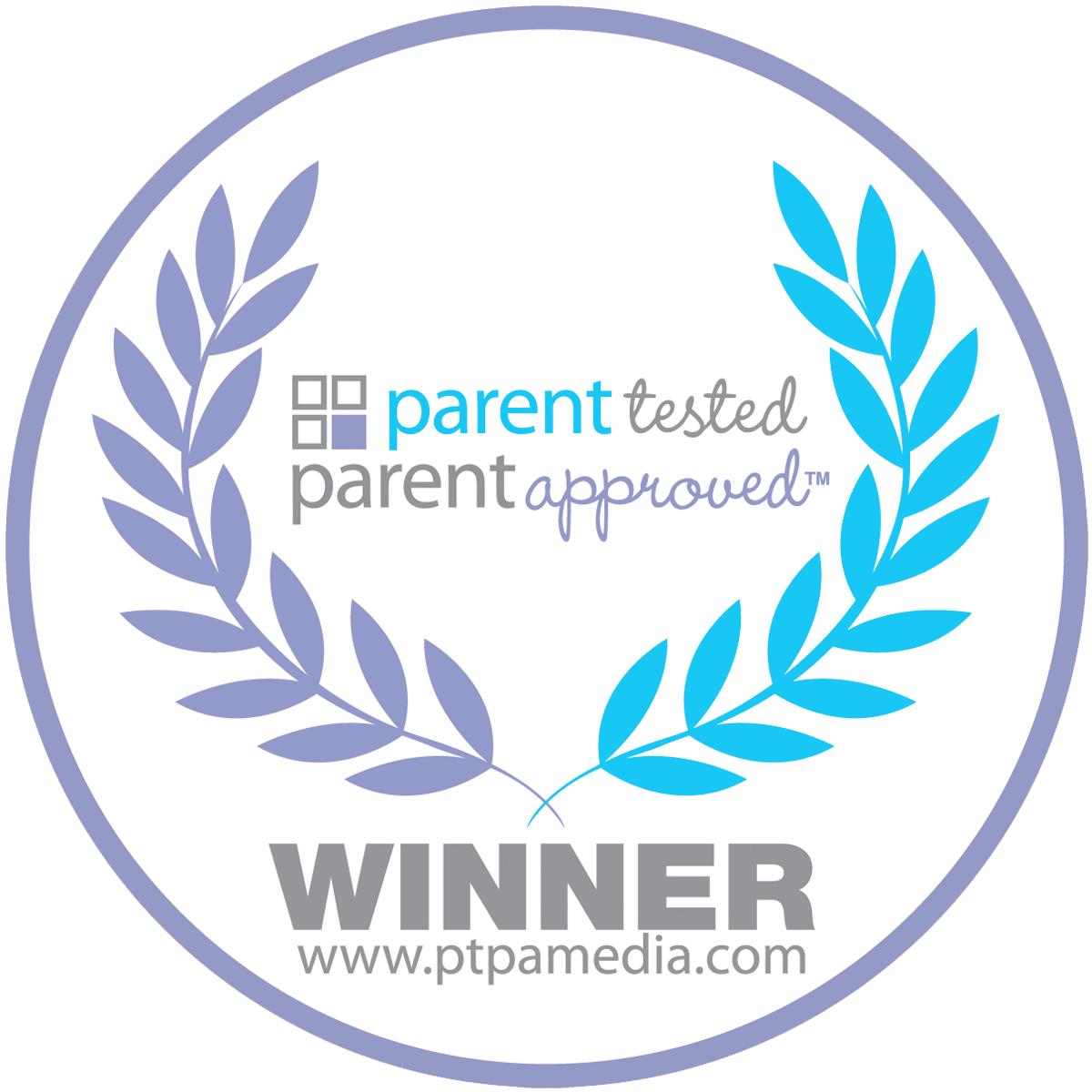 Family Locator app keeps your family secure & connected
See the location of all family members on the map and stay in touch with instant messages. In case your kid gets lost, tapping an SOS button will immediately send you its exact GPS location. Set safe and unsafe zones on the map and get notifications when your kid leaves or enters park, playground, school.


Parents Tested Parents Approved award for our app
PTPA Awards program is recognizing and celebrating great products or services that families love. Family
Locator app was tested, evaluated and approved by 70,000 families who used the app in their homes.
Real-time location of your family members and close ones
With Family Locator your family can share location safely using the one thing we always carry around – the Smartphone. It keeps you in touch and lets you see where everybody is in real-time.
Create Safe/Unsafe Zones, Check in & send SOS
With Family Locator your kid can Check-in to let you know he/she got to school safely. And should your kid ever get lost, sending an SOS with an exact location takes just a touch of a single button.
You can also create Safe and Unsafe Zones that are unique to your family. Family Locator will keep you on top of what's happening with automatic notifications when kids enter or a leave a zone.
Location History of your close ones
Upgrade Family Locator to Lifetime Premium and see the Location History of your kids to increase the safety of your loved ones. Location History feature enables you to see the GPS location points and movement of family members during past 7 days.
No need to check your phone constantly to see where your kids are – easily see their movement history to know where your kids have (or have not) been :).